Philosophy
Our eponymous brand name AMADI, originates from SPANISH and widely used in ARABIC countries and means LOVED BY GOD. This philosophy underpins our actions and approach to encompass sustainable, ethical and natural principles in everything that we do. Our core mission is to reconnect people back to nature, creating healthy, sustainable lifestyles and beauty routines with minimal impact on the environment. Inspired by GRAND MA tested and tried formulas and derived from Nature, our goal is to produce the finest quality haircare products that deliver real results.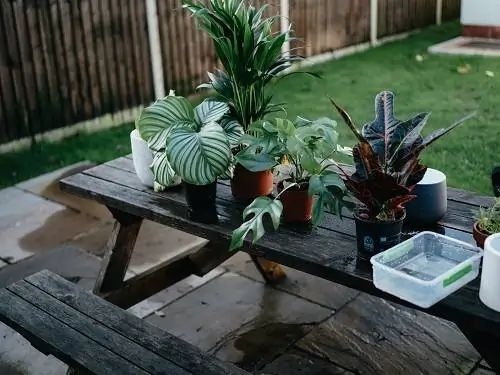 Native Indian Extracts
The indigenous flora of INDIA, known as extremophiles, have adapted to the harsh climatic conditions and contain potent antioxidants, vitamins and nutrients essential for the nourishment and regeneration of skin cells. Our botanical extracts contain phyto-active compounds and derivatives with a stable and potent delivery system.
Our ingredients and formulations are selected based on their functionality, efficacy and safety.
Production
Nature Derived Ingredients
GMP Certified Production
ISO 9001:2015
Recyclable Packaging